Company Profile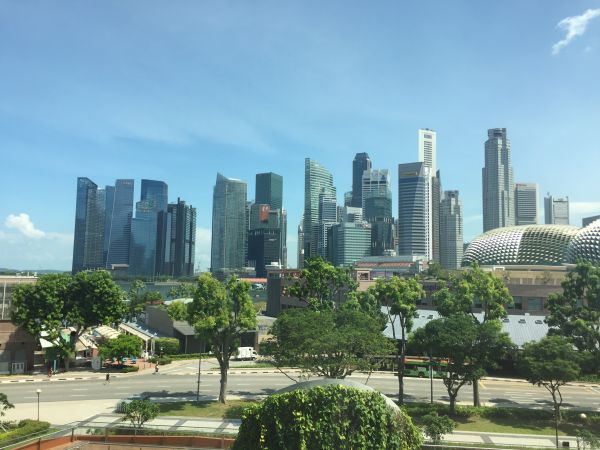 Japan Care Consultants Pte. Ltd. is a Singapore-based health care services company that was founded in 2014 with the objective of developing innovative solutions against the growing concern about how to implement patient-centered care.
We provide health care consulting services for Japanese companies that expand business to Singapore and other South-East Asian countries as well as for Singapore's health care institutions that seek information about healthy Japanese resources.
The company's mission is to actively contribute to creating a sustainable, affordable, and effective health care system, in order to enable the public, regardless of nationality, to access better health care services.
Collecting essential data on the background to skyrocketing health care costs, the company has been offering seminars that aim to improve people's health literacy.
With its headquarters located in downtown Singapore, along with its colleagues in Japan and other countries, our company is actively preparing for its missions.